---
CO.RI.S.T.A. participates in the OT4CLIMA project
---
Development of innovative Earth Observation technologies for the study of climate change and its impacts on the environment and territory.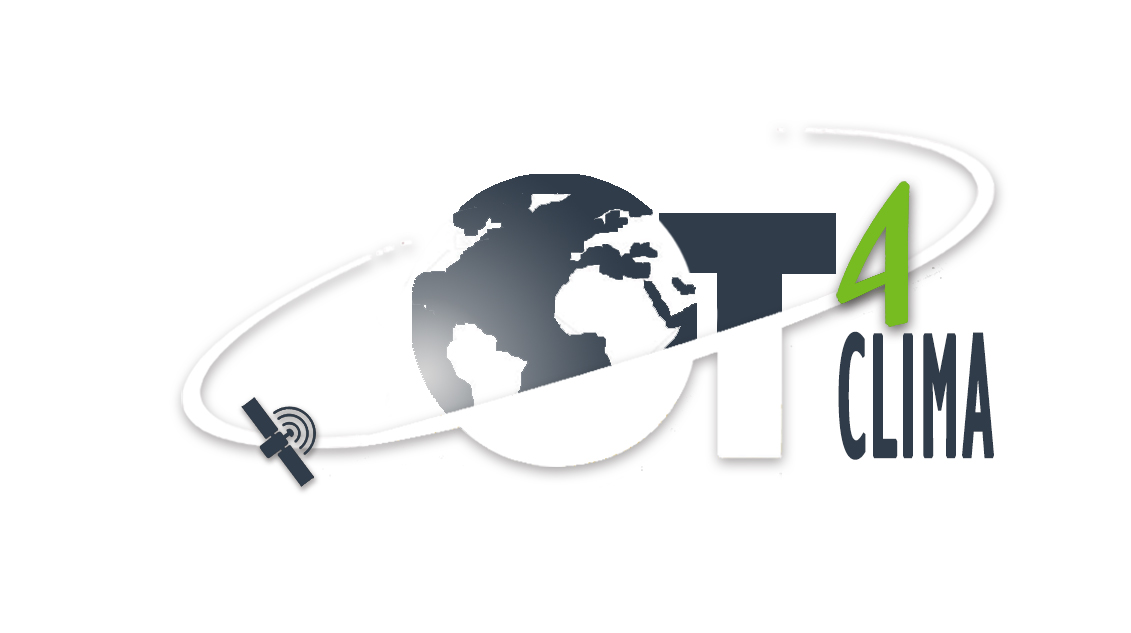 The general objective of the OT4CLIMA project is to develop new measurement instruments and new Earth Observation methodologies to provide products / applications / services aimed at improving the mitigation capabilities of the effects of Climate Change (CC) on the regional and sub-scale regional.
---
CO.RI.S.T.A. sponsor of SPACE APPS CHALLENGE 2019 - NAPLES
---
#SpaceApps is the largest hackathon in the world promoted by NASA in over 180 cities around the world, and sees our city host it for the fifth consecutive year.
---